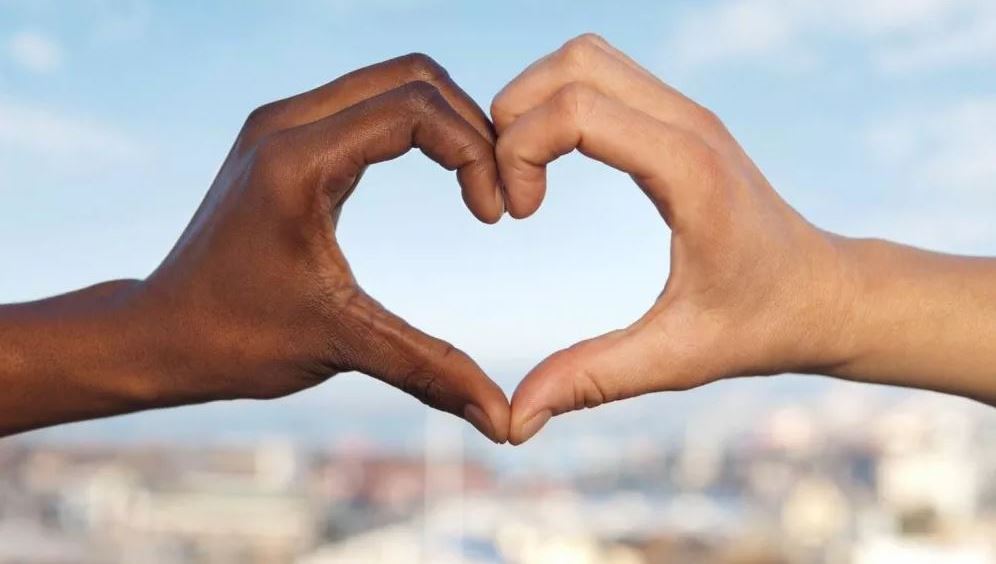 Attorney Marco Mantovani provides advice and assistance with regard to all questions and issues concerning the marriages of Italian citizens with foreign citizens.
RELATIONS BETWEEN ITALIAN AND FOREIGN CITIZENS
Lawyer Marco Mantovani knows from direct experience that the relationship between an Italian citizen and a non-EU citizen is hampered by very complex legal and bureaucratic problems.
Problems concerning the wedding, l'entry into Italy, the title of living room are commonplace in relationships of this nature.
And then, once in Italy, to get the complete regularization of the partnerand so that the latter may fully enjoy all his rights, you need to know very well the laws to be applied and the procedures to be followed in this particular case.
In addition, the Italian Public Administration often suffers from arbitrary acts and violations of lawand in such cases it is necessary to take legal action in order to protect your partner's rights in the best possible way.
MARRIAGE BETWEEN AN ITALIAN CITIZEN AND A FOREIGN CITIZEN
A marriage between an Italian citizen and an Italian citizen can be celebrated in Italy or abroad.
MARRIAGE OF A FOREIGN CITIZEN IN ITALY
Foreign citizens may validly contract a marriage in Italy according to the Italian civil rite or with a religious rite valid for civil effects.
In order to be able to marry in Italy, the foreign citizen must present the "nulla osta to marriage" in accordance with art. 116 of the Civil Code, issued by the competent authorities of the country of which the foreign citizen is a national, or the "certificate of matrimonial capacity" if the foreign citizen is a national of one of the countries that have ratified the Munich Convention of 5 September 1980.
MARRIAGE OF AN ITALIAN CITIZEN ABROAD
Italian citizens may validly contract a marriage abroad, before the competent foreign civil authority, or before the Italian diplomatic or consular authority.
A marriage celebrated by an Italian citizen abroad before a foreign civil authority, if the forms required in the foreign State are respected and if the conditions and capacity necessary to contract a marriage according to the rules of the Italian Civil Code are met, is valid and produces immediate effects in Italy as well, but must be transcribed in Italy.
Italian diplomatic and consular authorities abroad are authorised to celebrate marriages, because Italian law attributes to them the functions of civil registrar.
THE ATTORNEY HELPS YOU!
- Advice and assistance in matters of marriage to a foreign citizen
- Marriage of foreign citizens in Italy
- Marriage of Italian citizens abroad
- Entry and stay in Italy of the spouse of an Italian citizen
- Appeals against the refusal of entry and residence of the spouse of an Italian citizen;
- Other matters relating to marriage to a foreign national
WHY CHOOSE ATTORNEY MARCO MANTOVANI
Attorney Marco Mantovani is universally recognized as one of the leading experts in the field of Immigration and Italian Citizenship.
Attorney Marco Mantovani has been practicing law for more than 10 years and has helped many clients solve their problems and achieve their goals.
Attorney Marco Mantovani loves his work and defends the rights of his clients with passion, heart and energy.
Fill in the following form to ask for a Legal Advice on marriage with a foreign citizen