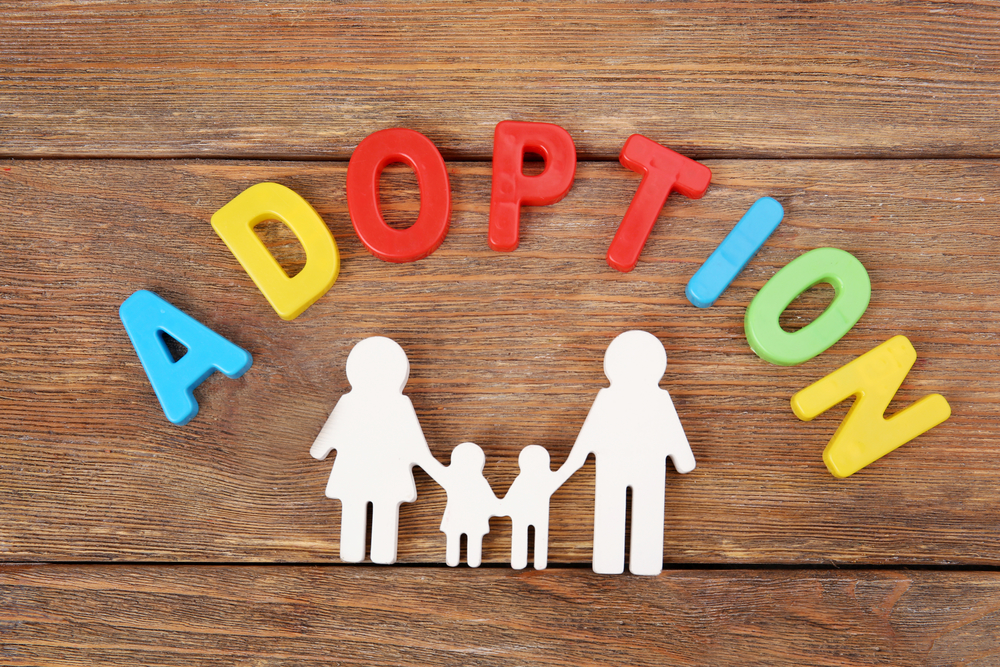 Italian law (Article 44, Paragraph 1 letter b) of Law No. 184/1983) provides for the possibility of adopting the minor child of one's foreign spouse, even if there are children born of the marriage between the spouses, if the following requirements are met:
the consent of the adopter
the consent of the adoptee who has reached the age of 14. If the adoptee is under the age of 14 but has reached the age of 12, his or her hearing is required. Hearing is also possible in the case of a younger age if the child is capable of adequate discernment
The consent of the adoptee's parents
adoption realizes the best interests of the child.
In order to verify the existence of the child's best interest, the Juvenile Court, after hearing the adoptee's parents, shall order appropriate investigations to be carried out, through the local services and public security organs, on the adoptee, the child and the child's family.
Investigations should specifically address:
The child's aptitude for education, personal and economic situation, health, family environment of the adopter
The reasons why the adoptee wishes to adopt the child
the personality of the child
The possibility of suitable cohabitation, taking into account the personality of the adopter and the child
The adoption of a spouse's child has the following effects:
the adopted child takes the surname of the adopter, putting it before his or her own
If the adopter is an Italian citizen, the adopted child acquires Italian citizenship
the adoptee acquires ownership and exercise of parental responsibility over the adopted child, which is to be managed on a shared basis with the biological parent spouse
the adopter assumes the duties, provided for in Article 147 of the Civil Code, to maintain, instruct, educate and morally assist the adopted child
the adopted child acquires inheritance rights vis-à-vis the adopter
Choosing to adopt the child of one's estranged spouse is a complicated and emotional situation, and the legal process can be quite long and complicated, depending on the particular case.
For this reason, it is most important to rely on an experienced attorney to best approach the adoption process.
Our services
The Law Office of Attorney Marco Mantovani has helped many people obtain the adoption of their foreign spouse's child.
In particular, we offer comprehensive and personalized legal assistance throughout the entire process, from preparing the documents to obtaining the adoption.
If you want to carry out the adoption practice of the child of the foreign spouse successfully, contact Attorney Marco Mantovani!