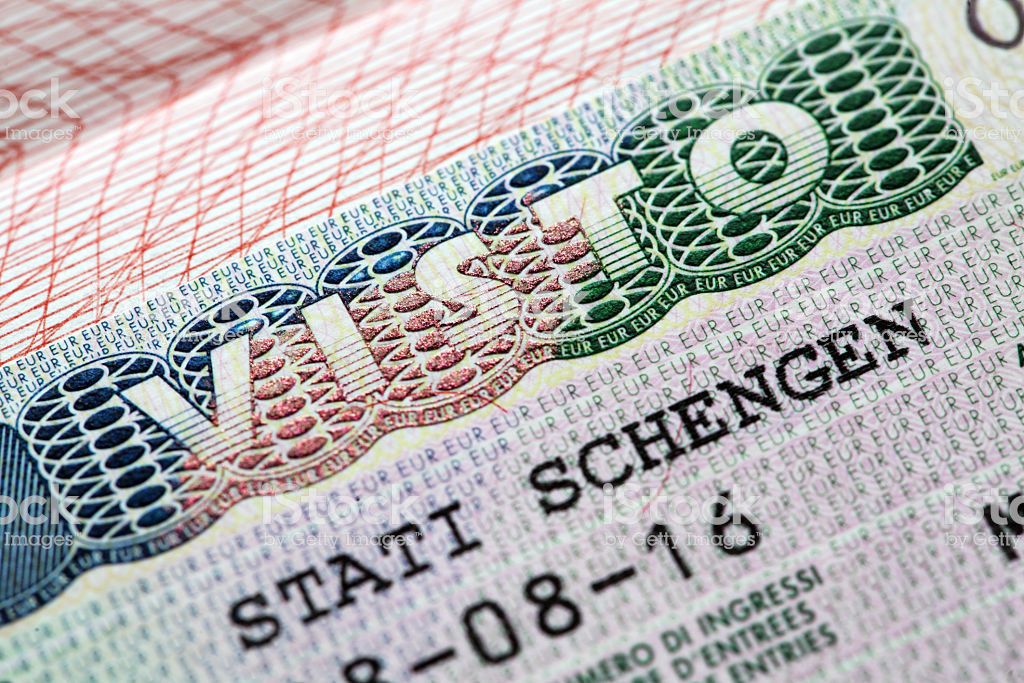 Attorney Marco Mantovani provides advice and assistance with regard to all questions and issues concerning the entry visa for Italy
WHAT IS THE ENTRY VISA
The entry visa for Italy is a "vignette" (or "sticker") applied to the passport or other valid travel document of the applicant, which allows the non-EU foreign citizen to enter the territory of the Italian Republic.
The entry visa is issued by the Italian Embassies and Consulates of the country of origin or permanent residence of the foreign citizen.
TYPES OF ENTRY VISA
According to the Interministerial Decree n. 850/2011, the types of visas corresponding to the different reasons for entry into Italy are the following: Adoption, Business, Calamity, Medical Treatment, Diplomat, Sports Competition, Invitation, Self-Employment, Subordinate Employment, Mission, Family Reasons, Religious Reasons, Re-Entry, Elective Residence, Research, Study, Airport Transit, Transit, Transportation, Tourism, Working Holiday, Volunteering.
SHORT-STAY VISA WAIVER
Nationals of the following countries and territories are exempt from the visa requirement for stays of up to 90 days, for tourism, mission, business, invitation, sports competition and study:
Albania, Andorra, Antigua e Barbuda, Argentina, Australia, Bahamas, Barbados, Bosnia-Erzegovina, Brasile, Brunei, Canada, Cile, Colombia, Corea del Sud, Costa Rica, Croazia, Dominica, El Salvador, Ex-Repubblica Iugoslava di Macedonia (FYROM), Emirati Arabi Uniti, Georgia, Giappone, Grenada, Guatemala, Honduras, Hong Kong, Isole Salomone, Israele, Kiribati, Malesia, Macao, Marianne del Nord, Marshall, Mauritius, Messico, Micronesia, Monaco, Montenegro, Nicaragua, Nuova Zelanda, Palau, Panama, Paraguay, Perù, San Marino, Saint Kitts e Nevis, Samoa, Santa Lucia, Santa Sede, Serbia, Seychelles, Singapore, Stati Uniti, St. Vincent e Grenadine, Svizzera, Taiwan, Timor Est, Tonga, Trinidad, Tobago, Tuvalu, Ucraina, Uruguay, Vanatu, Venezuela.
THE ATTORNEY HELPS YOU!
- Choice of the type of entry visa to apply for
- Completion and submission of the entry visa application
- Documents to be attached to the application for an entry visa
- What to do if your entry visa is denied
- Other issues relating to entry visas
WHY CHOOSE ATTORNEY MARCO MANTOVANI
Attorney Marco Mantovani is universally recognized as one of the leading experts in the field of Immigration and Italian Citizenship.
Attorney Marco Mantovani has been practicing law for more than 10 years and has helped many clients solve their problems and achieve their goals.
Attorney Marco Mantovani loves his work and defends the rights of his clients with passion, heart and energy.
Please fill in the following form to ask for a legal advice on entry visa for Italy