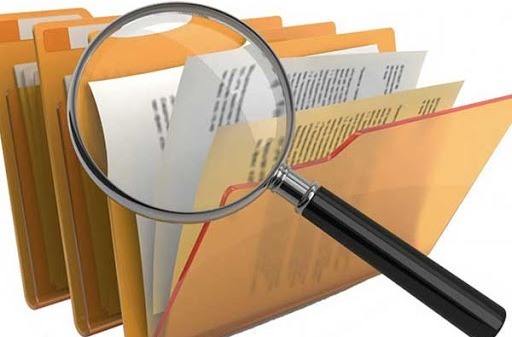 Attorney Marco Mantovani provides advice and assistance with regard to all questions and issues concerning the Document search, Apostille and translations.
DOCUMENT SEARCH
Attorney Marco Mantovani offers a search service in Italy for the following documents:
civil status documents (birth certificates, marriage certificates, death certificates)
personal documents (residence certificates, family status certificates, citizenship certificates, certificates of free status, certificates of existence)
baptismal certificates
APOSTILLE
Attorney Marco Mantovani offers the service of affixing the Apostille on Italian documents that must be enforced abroad.
The Apostille (French term derived from the Latin a post illa) is a certification that validates, with full legal value, the authenticity of a document at international level.
The document with the Apostille does not have to be legalized.
The Apostille is recognized by states that have signed the Hague Convention of 5 October 1961 on the abolition of the requirement of legalization of foreign public documents.
TRANSLATIONS
Attorney Marco Mantovani uses qualified translators to offer the service of translation of foreign documents into Italian.
In order to be validly used, the translation must be certified by the translator.
THE ATTORNEY HELPS YOU!
- Document search
- Apostille
- Certified translations
WHY CHOOSE ATTORNEY MARCO MANTOVANI
Attorney Marco Mantovani is universally recognized as one of the leading experts in the field of Immigration and Italian Citizenship.
Attorney Marco Mantovani has been practicing law for more than 10 years and has helped many clients solve their problems and achieve their goals.
Attorney Marco Mantovani loves his work and defends the rights of his clients with passion, heart and energy.
Fill in the following form to ask for a Legal Advice about document search, Apostille and translations